HARDWARE PRODUCTS
Our Lighting solutions offer a modern and elegant indirect illumination of your home or office.

KAndyLight Pro LED XXL
Light bar and base from aluminium (height 2,0m)

Philips Hue Lightstrip included

Ideal for flexible, indirect lighting

Requires Philips Hue Bridge (sold separately) for remote and color control

Luminous power at max. 1.600 Lumen with 16 million colors
KAndyLight Pro as extension to TV with Philips Ambilight

SOFTWARE PRODUCTS
Our line of Voice Controlled Home Automation enables personalized, intelligent voice control for various Home Automation systems
HOME AUTOMATION SERVICES
Our Home Automation Services support you in setting up and managing your individual Home Automation solution
KAndySoft has created a OpenHAB-specific programming language "SmartHome Generator" to generate complete OpenHAB configurations based on your rooms, home automation devices and standard settings. Generating your complete OpenHAB configuration only takes some minute with our SmartHome Generator.
Please contact us for more information and for an individual proposal
WHAT OTHERS SAY
Produkt entspricht völlig meinen Erwartungen, sehr schönes Design. Paßt zu modernem Möbelambiente sehr gut. Steuerung mit Hue Software und ggf. Dimmer einfach. Würde ich wiederkaufen.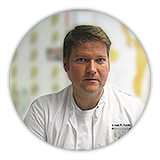 Dr. Rudolf Aubele
from Amazon.de
Ich habe die Leuchte hier bei Amazon bestellt und bin mehr als begeistert. Die Leuchte muss ca. 20 cm vor die Wand gestellt werden und gibt ein perfektes indirektes Licht. Die Verarbeitung ist top. [...] Für alle, die einen modernen Lebensstil lieben, ist die Leuchte absolut zu empfehlen.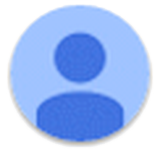 A. Wegner
via Amazon
Wer HUE und/oder SONOS sein Eigen nennt und gerne a la StarTrek dem Computer Sprachbefehle zuruft liegt mit dieser App genau richtig. Es funktioniert tatsächlich erstaunlich präzise und macht richtig Spass eben weil es so reibungslos klappt [....]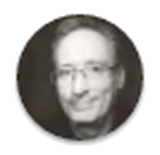 Gul Dukat
from Google Playstore
Verwende die App mit einer SmartWatch. Steuerung der Lichter und der Kaffeemaschine (z.B.) per Sprache ist mit dieser App möglich. Das ist eigentlich was ich auch von Homekit erwarte - hier bereits möglich. Schneller, guter Support. Die Möglichkeiten, die sich durch OpenHAB ergeben möchte ich bei Gelegenheit auch erforschen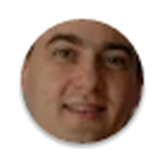 Markus Burri
from Google Playstore
Works great I use this for controlling my hue lights in my bed room/bath room and hallway. I use a Bluetooth microphone thats linked to my tablet, I can be 20 to 30 feet away and still have perfect voice control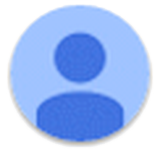 Don Boss
from Google Playstore
500
Home Automation Devices Managed